Energy minister Irene Muloni has come under intense pressure from legislators over increasing electricity tariffs.
This was after Electricity Regulatory Authority (ERA) announced that they will increase power tariffs this quarter something which has chagrinned legislators, who asked Speaker Rebecca Kadaga to summon Muloni for an explanation.
According to ERA new power tariffs, domestic, commercial, medium and large industrial consumers of electricity will pay averagely Shs31 more for power they consume this quarter. The domestic consumers will pay Shs52.6, commercial users Shs39.4, medium industries Shs23.8, large industries Shs9.4 more whereas each unit used for street lighting will cost Shs51.3 more.
During plenary, Patrick Nsamba MP, Kassanda North MP expressed dissatisfaction over the increment, accusing Government of backtracking on its earlier decision saying they procured the decision from Parliament through fraud.
"Government should really come up and take responsibility over these reckless decisions. For me I think, this is fraud. You and come convince us that you are going to provide solutions for the people of Uganda and at the end of the day, it doesn't appear like a solution," Nsamba said.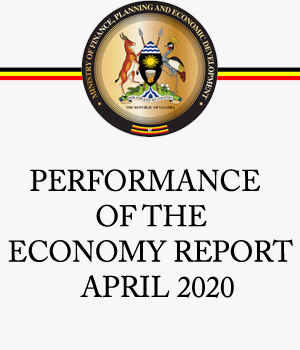 In her ruling, Kadaga asked Muloni to come and explain why she duped Parliament into recommending an income tax exemption from the contentious company under the pretext that this would lead to reduction in power tariffs, but a year down the road, the Ministry backtracked on its promise.
"The issue raised by Nsamba isn't only annoying but is very painful we sat here and reluctantly, accepted to give a subsidy because we were told the cost of power would come down. So this means that the decision was procured by fraud. We need answers, the Minister of Energy must come and explain," Kadaga said.
David Bahati, State Minister for Planning said that if Government goes ahead to impose the 30% income tax on Bujagali, then this would see the electricity tariff shoot up.
By Thursday, Muloni had not yet presented a comprehensive statement on the floor of Parliament about the power tariffs after her deputy Peter Lokeris asked for more time to do so.