President Yoweri Museveni has asked URA to refund all Ugandans who paid 1% percent mobile money tax.
In a statement issued on Facebook, Museveni insists that the 1 per cent tax which he ordered to be reduced to 0.5 percent last week was passed in error and he signed the bill knowing it had an error.
"I signed the law with the error because we could not delay the other measures. However, parliament, when it reconvenes, will be requested to correct it. The ones whose deductions had been made on the basis of 1% should have their money reimbursed," said Museveni.
Apart from salary earners and those who use banks, Museveni said the earnings of many other Ugandans are not known. He revealed that each day, $52 million moves around in the form of mobile money that translates into $19 billion a year.
"Mobile money tax is a different category from the social-media tax. Mobile money transfer is not a luxury. It is, in fact, a necessity and a very convenient way of sending money," he said.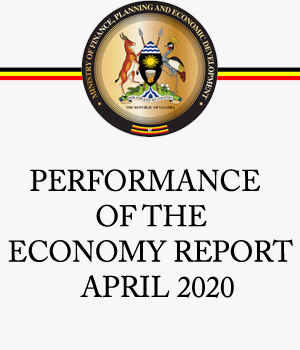 Museveni said government will continue listening and reflecting on questions such as; should government only deduct tax from the sender or also from the receiver? And is mobile money tax affordable?