Kitgum Member of Parliament Hon. Beatrice Anwar has lampooned lawmakers crying for armored cars.
Speaking to insider, Anywar said that It is true there is a lot of tension in the country but security should be given to all Ugandans not only Members of Parliament.
"Many people have been killed, including MPs. This means there is need for a solution. What is important is that we must secure everyone, not only leaders." She said.
Anywar added that it is in fact becomes dangerous if MPs are protected from their own voters.
The President of Uganda, Yoweri K. Museveni, also Commander-in-Chief of the Armed Forces, has ordered for the deployment of army sharp shooters and the purchase of escort cars for MPs' protection.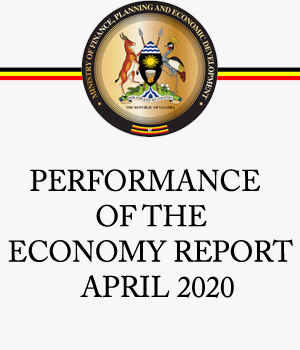 The decision to enhance MPs' security was made following a meeting between the legislators and President Museveni, wherein concerns about national security and MPs' personal safety were discussed.