President Yoweri Museveni has opened a can of worms against Civil Society Organisations (CSOs) that oppose his NRM ruling government.
In his latest dossier released today, Museveni has warned 'hostile' CSOs against meddling in the country's politics saying that they are being funded foreign governments to destabilize the country.
"The so called civil society that are funded by foreigners, including foreign Governments, are definitely part of the Comprador bourgeoisie that should not be allowed to meddle in our politics. They have, however, been heavily involved in our politics, even daring to fund local traitors to try and disorient our political direction," Museveni.
Comprador bourgeoisie is a section of an indigenous middle class allied with foreign investors, multinational corporations, bankers, and military interests.
This dossier is a continuation of Museveni's last week statement where he was responding to questions from his followers on Facebook regarding the controversial social media and mobile money tax.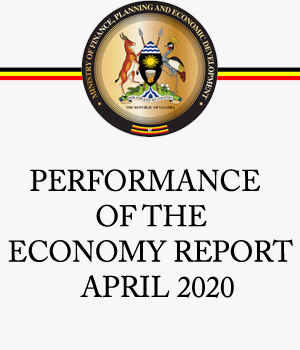 In his dossier, Museveni added that such group of hostile people whom he referred to as parasites are using media to soil the good name of his government by politically and ideologically disorienting Ugandans.
"The venom of the unfair media and social- media attacks on the NRM exposes the intentions of some of these groups," he said adding that the NRM has already succeeded in establishing the stability that Uganda lacked so as to bring out its huge potential that is already crystallizing.