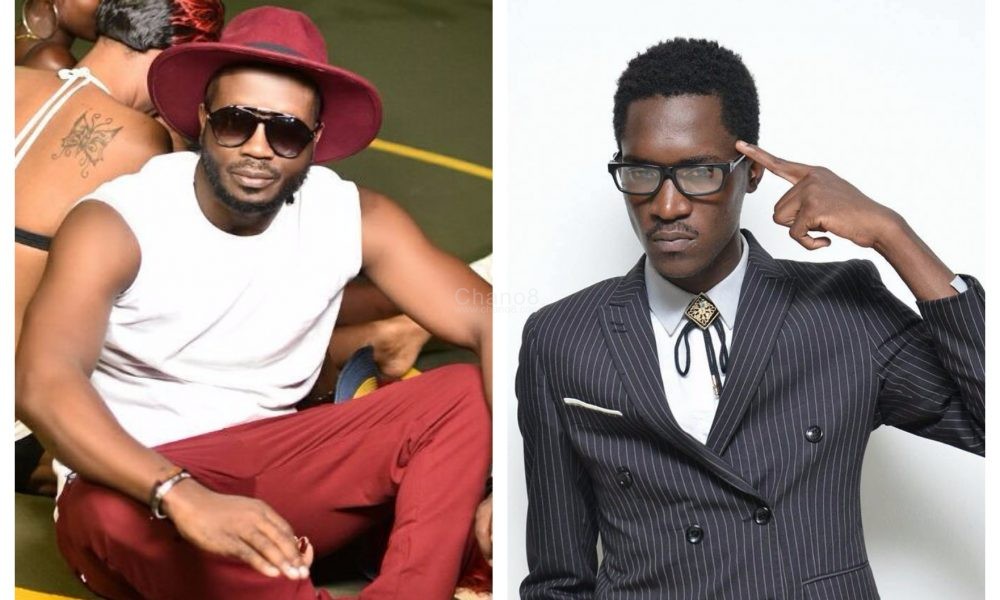 The Dididada hitmaker, Apass Bagonza has asked his rival artiste Bebe Cool to use his senses and develop himself because he has very many people who look up to him.
According to Apass, he claims that Bebe Cool calls himself the biggest in the industry but he moves around with an "empty brain".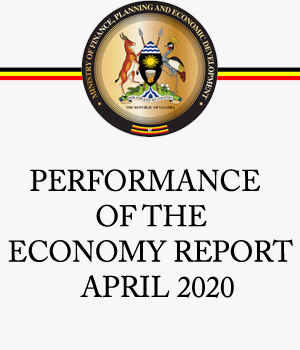 "It's not okay for you to carry a big body and have an empty brain. It's not okay," he said.
Much more, Bebe cool recently announced that he will call his goat that is participating in the 2018 goat race Apass.
However, Apass consoled himself claiming that Bebe Cool meant 'The greatest of all time'.
"Someone called me a goat but don't be blind, he meant am The Greatest Of All Time G.O.A.T," he bragged.
Apass also adds that everyone should look at him as the greatest of all time since Bebe cool admitted to his greatness.
"If the self-proclaimed biggest musician in Uganda @BebeCoolUG can call me his G.O.A.T who are you not to see that am the "Greatest Of All Time," said Apass.
The rivalry between the two artistes started when Apass attacked Bebe cool for failing to give Ugandans the biggest hits as earlier promised at the beginning of the year. It should be noted that Bebe Cool promised to give Ugandans the best songs this year something which Apass feels that he has failed to achieve hence asking him to apologize.