Kalungu Member of Parliament Hon. Joseph Ssewungu has blasted lawmakers craving for the bullet proofs pick up tracks.
Speaking to this website, Ssewungu instists that members of Parliament don't extra more cars since some have even failed to maintain the ones received earlier.
He says if government takes a deaf ear to their call, he shall pick the bullet proof car and use it to ferry his pig and local beer (Mwenge Bigere) from his in Buddu to Kampala slums.
"I want to inform that young Kalungu boy who will be driving this car that it will be used on the firm, carry our pigs and Mwenge Migere but not following me." He stated.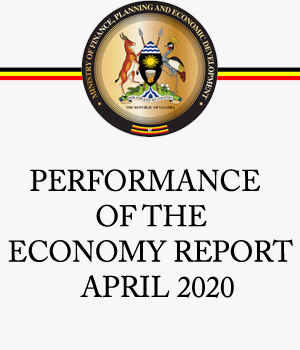 The move to beef up MPs security came as a resolution from the president shortly after the gruesome murder of Arua Member of Parliament Hon. Ibrahim Abiriga who was killed by yet to be identified assailants.
Though Museveni also introduced a Ten Point security strategy that was aimed at having all boda bodas registered, installation of CCTV Cameras on all Kampala roads among others, Museveni looks at the issue of MPs pick up cars as an emergency that has to be implemented a few days from now.