Court has directed Luzira Prisons authorities to produce today without fail the Uganda Christian University student Lillian Rukundo who's accused of uploading nude pictures of herself on social media masturbating.
Lillian Rukundo failed to appear at Buganda road court yesterday as expected.
However prison authorities told court that Rukundo got an asthma attack in the morning and collapsed while entering the prison's bus.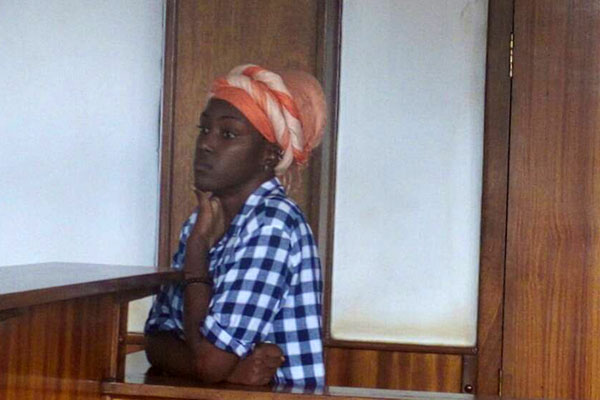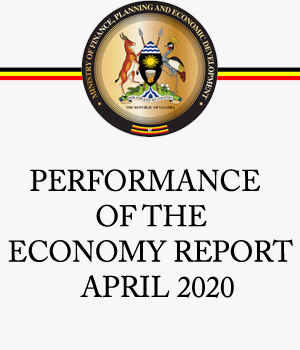 On Monday July 9, Rukundo had pleaded guilty to the eight charges which included producing and broadcasting pornographic video contrary to section 13(1) and (2) of the Anti- Pornography Act 2014. However she changed her plea to not guilty after watching her video in court.
Prosecution states that Rukundo in the year 2017 at Jordan Courts Hostel, Mukono District produced a video of herself masturbating in a  vivid, explicit and offensive manner intended to arouse the sexual feelings of whoever may happen to watch it.