Former Director of the Uganda Investment Authority (UIA) Dr. Maggie Kigozi said that she would rather chew a sharp knife but not kneel down for a man, be it her husband.
Speaking while appearing on KFM hot-seat program on Monday evening, Maggie described this as the highest level of human right violation.
She said all human being are equal therefore compelling women to kneel before men in disguise of culture is not only unfair but backward.
"In homes you find people forcing young girls to kneel for all old men at the end of it when a young is on the ground kneeling, anything can happen including being rapes. If this happens when the girl is standing, possibilities are high that she can easily fight for her life than while kneeling." She said.
Magie added that for years the girl-child has faced a number of discriminative issues that have on several occasions been ignored by the authority.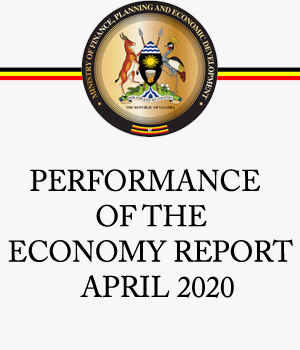 "Though there some women like us who have struggled to reach at the helm, there thousands of women denied several opportunities because they are women. Some women work at places, do the same work as men but paid less salary than their male counterparts. Some are denied things like housing facilities because of marriage among others minor issues, this must come to an end!" She added.