The Aruu County Member of Parliament, Odonga Otto has asked MP Sylvia Rwabwongo to withdraw charges on Brian Isiko who sent love messages to her for the past months and also admitted to have feelings for the lawmaker.
According to Odonga, he argues that it is okay for one to posses feelings for the opposite sex and its very inhuman to arrest them because of what they feel. Odonga also adds that since the police found out that Isiko has no harmful intentions, he should be set free. Odonga finds no reason as to why he should be arrested.
"Why should you arrest someone because they love you? That is insensitive. We all have feelings and we express them in different ways," said Odoga.
Odonga Otto also adds that Hon. Rwabongo should be grateful that she actually has an admirer since most women are out there wishing and yearning for admirers.
"You are lucky you have an admirer. Many women go to their beds and cry because no one is admiring them," he admitted.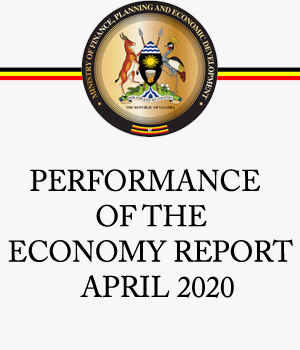 This comes after, Brian Isiko, 25-year old student at YMCA Jinja Branch,was  handed a two year prison sentence for confessing his "too much love" for Kabalore Woman Member of Parliament, Ms Sylvia Rwabwoogo.
Brian Isiko,   was convicted on his own plea of guilty to counts of cyber harassment and offensive communication.
Rwabwoogo  told court that she started receiving calls admitting love from a stranger before the controversial Constitution Amendment Bill, that was passed in December to remove presidential age limits.
She said that it all started around November 2017, which made her think that someone was intending to harm her. She thought the calls and text messages were a trap her tormentors had set.