Jumia has been at the forefront of online shopping, bringing the best shopping experience to Ugandans and as they celebrate their 6th year Anniversary.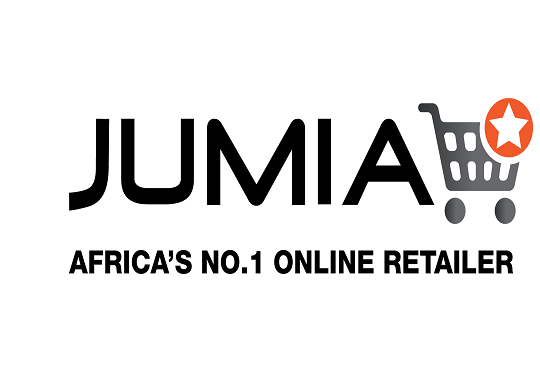 According to Jumia, they believe that technology is drastically growing something which has made online shopping to become very preferable for so many people.
"One of the major reasons is probably the ease with which one can complete a shopping transaction. The appeal of shopping from the comfort of your home, then having your products delivered to your doorstep is something many do not want to pass up," said Caroline Ampire the marketing executive officer.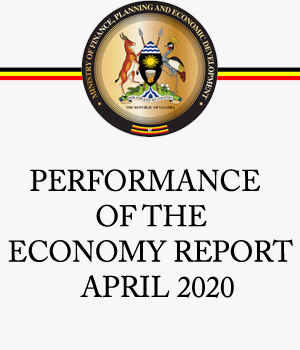 Much more. Jumia believes that shopping online is very different from buying things the traditional way for example at your favourite supermarket or computer-guy downtown.
"Shopping online comes with its own uniqueness that is different from shopping in a conventional store. So it is important to have these tips at one's disposal so one can make informed decisions and enjoy as well as shop properly," said Ampire.
While celebrating its 6th anniversary, Jumia has come up with juicy deals for its customers.