The Kitagwenda County lawmaker Agaba Abbas has defended a directive by the Head of State H.E Yoweri Museveni to offer Members of Parliament more security that involves a new bullet proof car, army puck up tack, snipers and sharpshooters.
Speaking to this website, Agaba says matters of security can't argued about since it's a priority for legislators to be security enhanced.
Agaba adds that though government is taking this amazing move, MPs as individuals need to also mind their personal security.
He also says the president should look for cheaper alternatives in this endeavor of enhancing MP's security.
Last week President Museveni directed the Finance Ministry to immediately buy escort vehicles for all the 456 MPs while the army will provide them with "sharp shooters" to protect them from what he called "terrorists."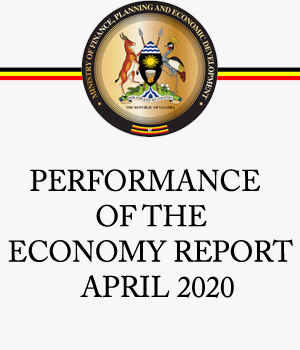 This move has however received a lot of criticism from the politicians, clergy Civil Society Organizations and the general public on grounds that all lives matter therefore government needs to provide intensive security to all Ugandans instead of isolating only MPs.
They add that with or without sharpshooters and bulletproof cars, as long as the public security is not enhanced, this money if bound to be just wasted.