The Ndabilawa hit maker has condemned all the musicians who went to the streets of Kampala to strike against the social media tax and mobile money tax.
According to AgaNaga, he argues that these musicians are just looking for cheap popularity among citizens and fighting for them as they claimed while organizing the strike.
"These musicians went out there to lie to people about fighting for them. They are telling lies. They are just looking for cheap attention from the public so that they can market their songs and careers," he said.
Aganaga also adds that all the people who cannot pay social media tax are peasants who do not wish good for their country.
'How do you fail to pay mere shs. 200? That is being a peasant!" he said.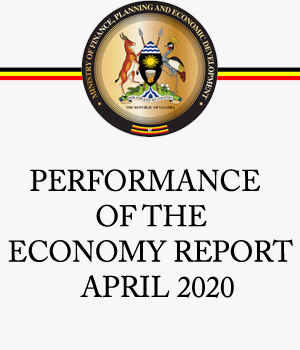 Much more, Aganaga says that most people are holding phones worth 3 million shillings and still claim that they cannot pay the tax required of them.
Aganaga however asks all Ugandans to pay the required social media tax so that they can enjoy high standard services that will be provided by the government after colllecting the tax from citizens.