The Siteledde hit maker and former cream productions member Ambassador Ssali has condemned Bebe Cool for supporting the NRM government.
While posting on his Facebook page, Ambassador Ssali has asked Bebe cool to use his position to think about the future generation instead of himself because his generation will come to an end and that of his children will pay for his choices.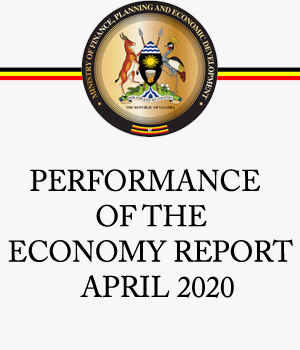 "This is a point of Information to u my brother BEBE COOL. My namesake n Fellow Artiste. Today you are ok with the NRM Government n all what it does that affects Ugandans n Fellow artistes. Because you achieving from it and u will never see any mistake from them just because u don't want to lose your bread. But Generations come n go. So I only pity these Kids of yours because you're supporting people that r destroying the future Generation,"
Much more, Ssali has highlighted that Bebe cool should put aside his musical grudge with Bobi Wine and focus on the matters that benefit his fans and not his selfish interests.
"Because it's in u that u have to oppose anything that Bobi Wine supports. This is beyond Music my brother," he said.
However, Ssali has also asked Bebe cool to save his image by staying away from media platforms instead shaming the musicians who stand for Ugandans.
"Please if u don't have what to talk about in any interview on TV n RADIO just skip instead of always making mistakes and shame us. Do u even know what the word NUISENSE means to just utter it out on TV? GOD HAVE MERCY ON OUR COUNTRY UGANDA. #THIS TAX MUST GO, "he advised.
This comes after the introduction of the social media and mobile money tax that requires every Ugandan to pay 200shs. Before using social media transactions and a 1% charge on all mobile money transactions. However, Musicians like Apass, Hilderman etc were led by the Kyadondo Mp, Hon. Kyagulanyi aka Bobi Wine in a protest against this unfair taxation.