Leader of Opposition (LoP) Winfred Kiiza has said that President Yoweri Museveni's directive to give only MPs armoured vehicles and sharp shooter is barbaric, selective and uncalled for.
While addressing the media at Parliament on Wednesday, FDC's Kiiza also Kasese Woman MP told MPs to reject Museveni's armoured vehicles because it is unfair to the tax payers who will think that they are being overtaxed to foot the bill for the MPs' new vehicles that will cost billions of shillings.
"I thank Ugandans for being with us and call upon my colleagues [MPs] to reject the armoured vehicles because Ugandans will think we are taxing them so that we buy these vehicles," Kiiza said.
She added saying, "It is not right, good or healthy and it does not show our leadership. If we are leaders then we must go together with the people with lead. If it is security then it must be security for all of us, if it is insecurity then let us suffer together and if it is safety then let us enjoy together. Therefore, these unnecessary, uncalled for, exclusive and barbaric taxes must be rejected in the strongest terms possible."
Other opposition MPs who attended the presser include; Robert Kyangulanyi (Kyadondo East) aka Bobi Wine, Gilbert Olanya (Kilak South), Robert Centenary (Kasese Municipality) and others.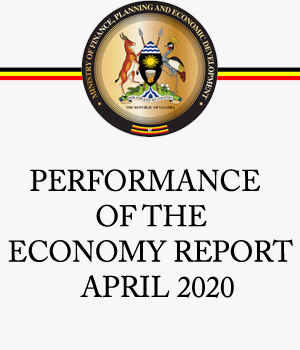 In a letter dated June 29, President Museveni ordered finance ministry to immediately acquire a fleet of new 4 wheel-drive pick-ups with open carriage beds.

"Provide additional money for these vehicles quickly. The army will use them to guard the MPs and when the new systems are put in place, these vehicles will be given to army officers as part of the UPDF fleet," Museveni said in his letter.
The Excise Duty (Amendment) Tax Bill, 2018 that levied 1% tax on all transactions on mobile money and Shs200 on social media usage is on Thursday expected to be re-tabled on the floor of Parliament after cabinet made a U-turn following public protest.