Aruu County MP Odonga Otto has accused President Yoweri Museveni of favoritism by supporting MPs who only voted in favour of the recently controversial Age limit Bill.
The controversial MP is among the latest legislators to attack President Museveni for his directive to have MPs be given sharp shooters on top of buying them lead and armoured cars.
Odonga Otto called Museveni's directive to have armoured cars as double standards and wondered why only MPs who are in good record with him are the ones who are favoured.
"Lead vehicles for MPs are double standards. For example, police body guards are only given to MPs who voted YES on age limit. Even LC1 money was given only to MPs who voted YES. Now yesterday, there was a meeting at State House of Women MPs, but the MPs who voted NO on Age limit were not invited. Even civilian firearms lately are only being given the NRM leaning MPs," Otto said.
"So is support to president's personal interest a basis for determining who should be protected? He wondered.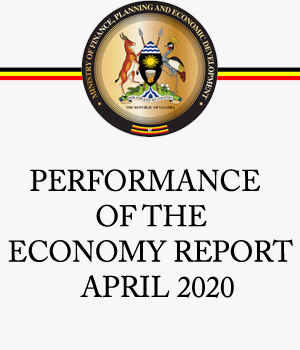 Currently, NRM MPs are having a caucus meeting at State House Entebbe convened by President Museveni, also NRM Party chairperson.