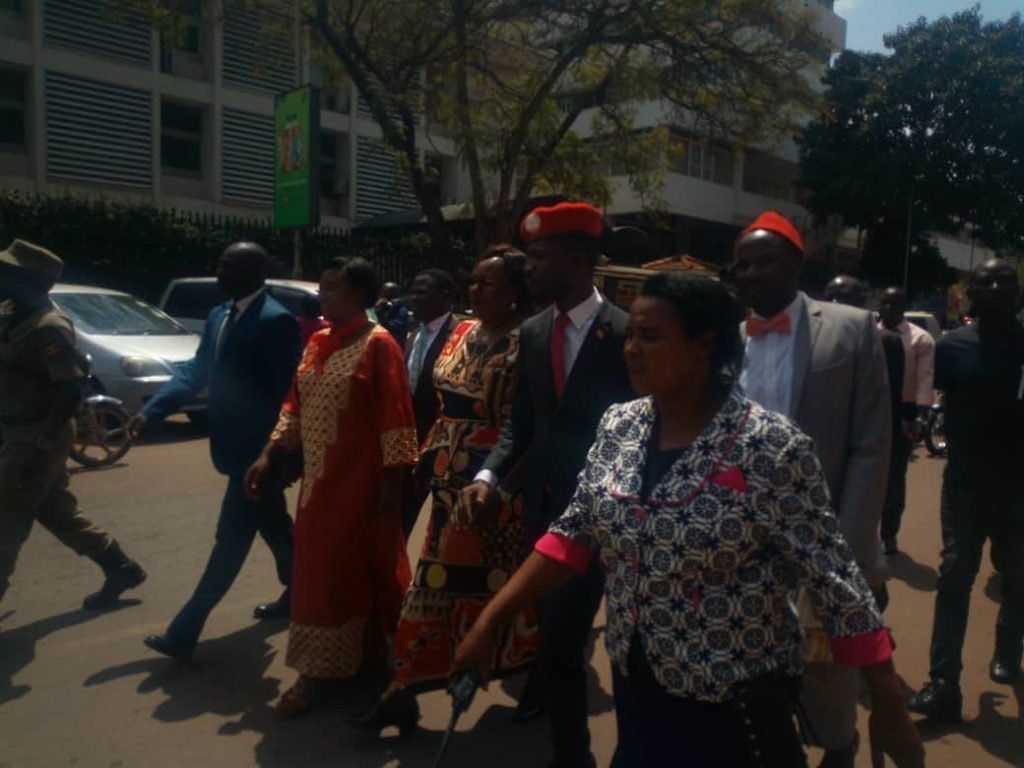 Kyadondo East MP Robert Kyagulanyi aka Bobi Wine on Wednesday swallowed his pride and handed himself to Police for fueling last week's social media tax protests.
Bobi Wine last week led a big procession of other fellow artistes and activist journalists; Joel Ssenyonyi and Raymond Mujuni protesting the Shs200 daily tax on social media. Bobi Wine was involved in 'hide and seek' battles with Police before the former fled in thick air and entered Parliament thus evading police arrest. As a result, Police summoned him to appear before Kampala Central Police Station (CPS).
On Wednesday, Bobi Wine who initially bragged how he can't subject himself to 'junta' police, heeded to the call and handed himself to CPS. Bobi Wine was escorted by Opposition MP led by Leader of Opposition (LoP) Winfred Kiiza. This was shortly after Kiiza addressed a press conference at Parliament decrying the unfair social media and mobile money taxes and above urging fellow MPs to reject the proposal to give them armoured cars at the expense of the tax payers.
Other opposition MPs who escorted Bobi Wine to CPS where he is currently being grilled include; Gilbert Olanya, Francis Zaake, Centenary Robert, Betty Muzanira, Mbwatekamwa Gaffa and others.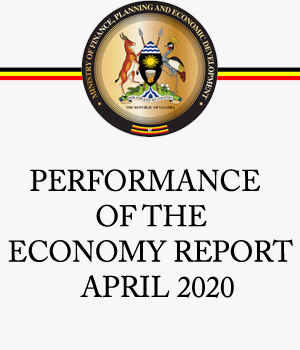 During the National Budget Day reading last month, President Yoweri Museveni ordered Police and Courts of Law to stop giving bond and bail respectively to suspected murderers. Whereas Bobi Wine's case is not murder, it remains unclear if he will be detained and denied bail.