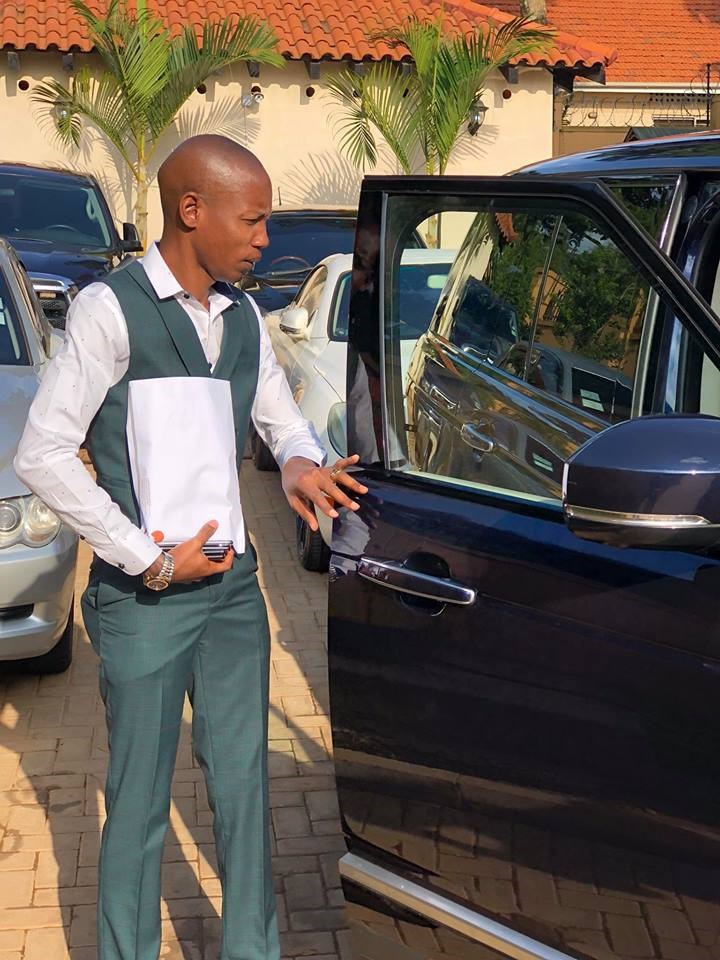 Socialite and C.E.O Bryan White Foundation Brian Kirumira alias Brian white has threatened to flee the country if not helped on his current police accusations.
"I will run out of this country. Since I came in and started helping out people but the rewards am getting are so terrible," he said.
Brian white made the remarks following allegations of illegally acquired a luxurious Mercedes Benz Cross Country that was impounded by police.
Bryan White explained that the he bought the Mercedes Benz Cross country from an army man only identified as Alex.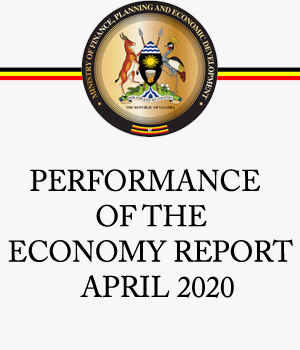 According to Bryan White, he paid US$100,000 cash of the US$260,000 that he was supposedly to buy it and promised to pay the balance later which he didn't after knowing the exact price was far much less compared to what he was supposed to pay. This prompted Alex to report a criminal case of obtaining goods by false pretense against Bryan White.
Brian White also adds that the police is enjoying the process of arresting him because they want to get money from him something which he claims that he is completely tired of.