Rwanda president Paul Kagame says has reaffirmed the fact that his country is stable and peaceful.
Speaking to our insider, kagame insists that his army is ready to fight any war imposed on his country.
These same statements were also said on Friday as he officiated the Passing out of 180 Officer cadets at Rwanda Military Academy, Gako.
President Kagame said all of those who join RDF are trained to face the challenges of the times "we are in", including unexpected ones.
"You are given the training and knowledge to protect the sovereignty of our nation, to fight wars and keep Rwandans safe. It is an important responsibility," he told the soldiers.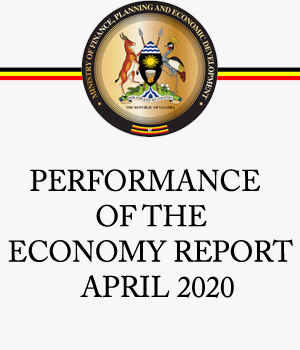 President Paul Kagame in his capacity as Commander in Chief of Armed Forces on Wednesday made hastily structural changes in Rwanda Defence Force (RDF), renaming the former J2 Department to the Defence Intelligence Department.
According to a statement from RDF, the newly created department will be headed by Col. Andrew Nyamvumba, who was also promoted from the rank of Lieutenant Colonel.
Prior to his appointment, Col. Nyamvumba has been working as the Head of Strategy in the Office of the President.
J2 has also been known as the Directorate of Military Intelligence.
"H.E The president of the Republic and Commander-in-Chief of Rwanda Defence Force (RDF) has made the following promotion, appointment and structure changes in RDF: The J2 Department becomes Defence Intelligence Department. Lieutenant Colonel Andrew Nyamvumba has been promoted to the rank of Colonel and appointed the Chief of Defence Intelligence (CDI)." Reads the message from RPF.
This military intelligence reshuffle comes a few days after a new rebel Movement claimed responsibility for the recent wave of attacks in Rwanda and announced its intentions to topple the government of President Kagame by force of arms.
The group, which calls itself, the National Liberation Forces (NLF), accuses Kagame of dividing the nation, suppression of civil liberties, amending the Constitution to stay in office, harassment of political opponents; and failing to address poverty, starvation and mass unemployment.
NFL claimed responsibility for the attacks in Nyaruguru which is located in the South Western part of Rwanda – about 100kms from the Capital, Kigali which took place at about 23:30 Sunday July 1, 2018 where an armed gang with rifles attacked Nyaruguru District in Nyabimata Sector, Ruhinga Cell in Cyamuzi Village, stole items belonging to community members including livestock and food items like beans, rice, Irish potatoes.