The Leader of the Opposition, Winfred Kiiza calls on government to totally abandon the social media and mobile money taxes calling it immoral, illegal and one that violates fundamental human rights.
Kiiza accuses the government of introducing the Excise Duty (Amendment) Act 2018, saying it violates the access to Information Act that gives all Ugandans right to access to information.
"When you put a tax on social media, it is like you are closing off all Ugandans, asking them stop accessing information yet information is power" said Kiiza
She also accused government of unfair taxation and wondered why multi-dollar organizations enjoy tax exemptions leaving tax obligations to the poor.
'How can you exempt a company which is capable of paying its own taxes and is making profits? Aghakhan has been exempted from tax for the Bujagali power project yet power tariffs are rising up" Kiiza said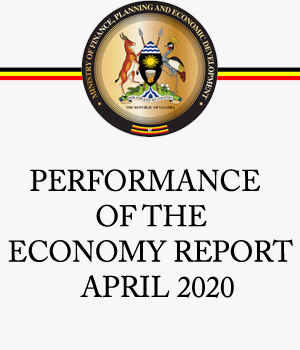 The LOP made these remarks during a press conference on Wednesday, 18 July 2018 where she noted that the social media tax is double taxation that doesn't conform to principles of taxation.
"When you buy bundles you will have bought airtime which is already taxed by government; it is like a tax on top of a tax," she added.
She called on government to fight corruption and wasteful expenditure saying these would finance the budget and save the country from unfair taxes.
"We know that government needs revenue to run the economy; if it reduces corruption , we can raise enough money to finance the budget. See the money they want to waste on security vehicles for Members of Parliament and by-elections which are never budgeted for" said Kiiza