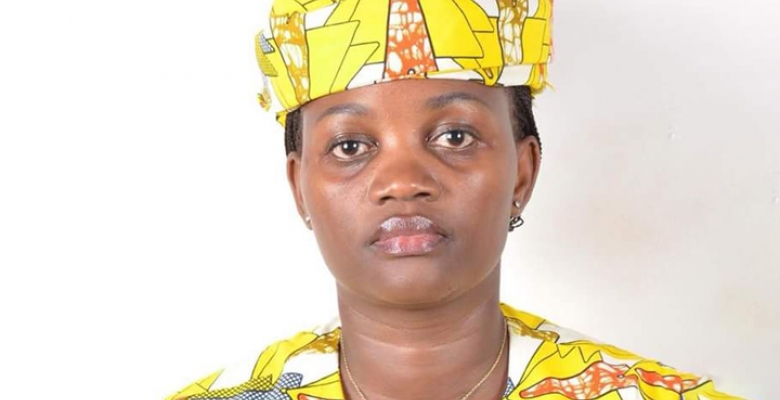 Former EALA Member of Parliament Hon. Nusura Tiperu is the new NRM Flag Bearer for Arua Municipality.
Tiperu trounced seven others in a hotly contested race staged on Wednesday. She polled 1798 of the 5454 total votes cast, representing 33% and was declared winner by the Party's Electoral Commission Chairman Dr. Tanga Odoi at 7:45pm yesterday.
Tiperu automatically becomes the party's Constituency Chairperson and will carry the NRM Flag in a by-election to replace the Late Col. Sulaiman Abiriga who was brutally murdered by yet unknown assassins  in early June.
Others that contested in the race were; Angupale Swadik (1443), Atima Jackson (1362),  Lematia John (203), Aluma Mohamad Ali (183), Obiga Godfrey (91) and Mbarack Khalifan (59).
The Party congratulates the winner and calls upon the other seven contestants to rally their support behind her. NRM will present the victor before the National EC for nomination not later than tomorow (Friday).