Kyadondo East Member of Parliament Hon. Kyagulanyi Robert Ssentamu has vowed not to adhere to the recent police orders regarding his anti-social media protest.
Speaking to the Media Yesterday in Kampala, Bobi wine noted that he can only respect fair and legal directives but not biased and partisan orders.
He says it's not time to give up on the matter of social media and mobile money taxes since they are directly denying Ugandans their rights.
Bobi wine adds that though he is receiving threats from the police and other official, he is not worried because he is fighting for his for his motherland and optimistic that one day he shall overcome.
"They arrested my brothers and friends last week thinking that stop the campaign, they caught the wrong side of the game, the fight against unfair policies and laws has just started, we can't be treated like squatters in our own country, we are Ugandans and we shall fight for our own motherland." Fearless Bobi Wine said.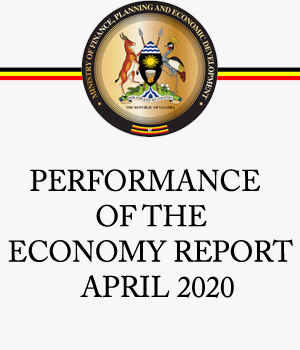 Bobi Wine says Uganda is not for only the rich therefore government has an obligation to provide opportunities that favour all classes of people.
Bobi Wine last week led a big procession of other fellow artistes and activist journalists; Joel Ssenyonyi and Raymond Mujuni protesting the Shs200 daily tax on social media. Bobi Wine was involved in 'hide and seek' battles with Police before the former fled in thick air and entered Parliament thus evading police arrest.