Singer Bebe Cool has disapproved people claiming that he has no respect for other top musicians.
Speaking while appearing on Dembe FM early this morning, Bebe Cool said that he only respects musicians that have added some value to the development of the music industry but not every Tom and Jerry.
On underscoring his respect for his longtime rival Bobi Wine who doubles Kyadondo East lawmaker, Bebe Cool says he respects him so much but not all his cockroaches.
Bebe Cool says the so called musicians who are attacking him over social media in disguise of being his Bobi Wine's side are just mere cockroaches that deserve to be sprayed with doom.
The Bogolako star articulates some musicians lack even moral credibility to talk about him since where he sits, none of them has capacity of smelling there.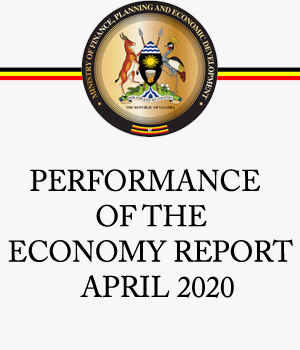 Bebe Cool however adds that his only problem with Bobi Wine is that he is so controversial and has lost track of late.
"When Bobi Wine aspired for the Parliamentary seat on an independent ticket, I was happy thinking that he had come with an independent mind that could transform our people but he is now in opposition and misleading our youths. He condemns everything about the government as if it has not done anything good, something that is wrong!" Bebe Cool said.
The Trouble Hitmaker added that though its true President Museveni has overstayed in power, but its not wise to take him for granted, claim that the country has no peace and freedom yet the same person saying such text book propaganda are busy building flats and expensive cars.
"Bobi Wine should be discussing with the Youth on how to earn a living and overcome poverty like he did but not misleading to state protests in city because when they arrest them, he shall not bail them out." Bebe Cool clarified.