The Kabula Member of Parliament Hon. James Kakooza has attacked opposition leaders condemning the newly levied Mobile Money and Social Media taxes.
Speaking during a radio talk show on Thursday evening, Kakooza noted that if they are complaining of the high Mobile Money tax taxes, they can try western union or money Gram.
Kakooza claims for people holding mobile phones that cost about 200.000 Uganda shillings, its out of generosity that the government is making them pay 200 per day.
"You can't run a state and expect to develop without taxes. If you want to dispute this, tell me any country that has ever developed without taxes? We need taxes to improve service delivery and every Ugandan should pay this tax." He said.
Kakooza adds that there is nobody who is being forced to Use Mobile Money, therefore if people feel the charges are high, let them transact business using banks, Post office, Western Union among others.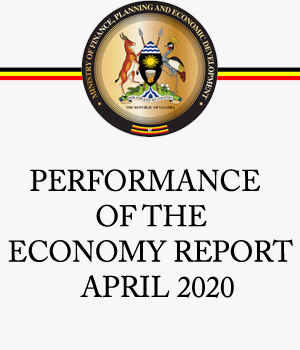 Its an issue of opportunity cost. All these services are there for Ugandans to use. We have not forced you to use Mobile Money. Therefore you have right to look for which option that is cheaper." He added.
He also claimed rapping those against OTT saying Mobile money users are lucky the tax was cut 1 – 0.5% but those crying for social Media should better go and find another thing to do but that will not be scrapped off, come rain, come sunshine.