ACP Jonathan Baroza has left Inspector General of Police martin Okoth Ochola puzzled over failure to follow his directive.
The aide of former police chief Gen Kale Kayihura was on Wednesday given two days ultimatum to return to his duty station or be declared a deserter.
This follows the 14 days sanction was issued demanding him to return to his work station in Algiers, Algeria, starting from July 10th.
The police spokesperson Emillian Kayima has confirmed that Baroza will be declared a deserter after the given period and this, according to Article 59(1) of the Police Act, would turn him into a criminal who would be arrested on sight.
Baroza was posted to Algiers as Uganda Police Force attaché' by Gen Kale Kayihura after some sections linked him to the murder of police spokesperson Andrew Felix Kawesi.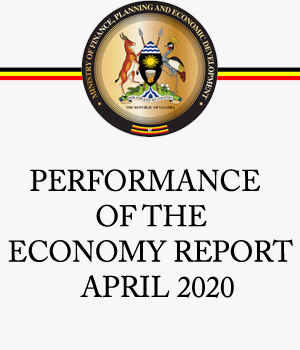 Mid this week, the Chieftaincy Military Intelligence, the highest intelligence organ in the country in conjunction with other security organs launched Baroza's search together with Amos Ngabirano, the former director for Information and Communication Technology in the police force to testify against their boss, former IGP Kale Kayihura.
CP Baroza was Gen Kayihura's aide before he was posted as Uganda Police Liaison Officer in Algeria while Ngabirano headed ICT department in Police before President Yoweri Museveni ordered for his sacking in February this year. Ngabirano, who is said to be an expert in ICT, was recruited as a civilian into the police by Gen Kayihura on the strength of his "expertise."
Impeccable sources have revealed that President Museveni has ordered top intelligence and security organs to search for the two who have been 'partners in crime' with Gen Kayihura. Apparently, the duo are in hiding.
Despite not being a trained police officer, Ngabirano who was so close to Kayihura rose to become one of the top officials and enjoyed the rank of Assistant Inspector General of Police (AIGP). He is also said to have been at the helm of corruption scandals at Police and went scotch free because he was protected under the wings of Gen Kayihura.