Famous dancehall artist Young Mulo has also joined the team of Musicians criticizing Bebe Cool over his social Media tax comments.
Speaking via a video posted on his facebook timeline, The Tebakusobola hitmaker said Bebe Cool needs to withdraw his comments since they don't only provoke the society but also shame his prominent, reputable father Minister Bindandi J. Ssali who doubles as former presidential aspirant.
Young Mulo says that though true that the Kasepiki singer can afford paying the social Media tax, he needs to know that there hundreds of Ugandans struggling with life without even knowing about what eat.
"Bebe Cool may claim that he is not affected by the 200 shillings social media tax but the poor people down in the ghetto are crying. Even his every wife Zuena uses social media to sell and Market her cakes and other services therefore not fighting for such a platform is a huge mistake for a man who has family." Young Mulo added.
He also furiously wonders what is eating up Bebe Cool's Brain saying that they grew up looking at him as an inspiration but when he starts supporting things that are morally wrong simply because he is given tokens from State House, it becomes so chancy.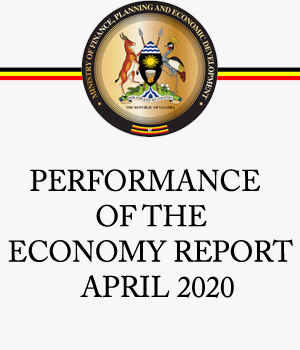 Young Mulo now wants Bebe Cool to apologize for shaming his father or he looks for him, and insert brains in his head.