It has been a day of tension and restlessness as every candidate in the Bugiri Municipality race tussled out for the last minute vote.
With all the camps inviting big wings from different parts of the country, the battle between the Ruling Party (NRM), the forum for Democratic Change FDC and the Justice Forum is still intense with each said claiming that victory is coming their way.
Earlier on, a huge crowd gathered outside Planet Hotel in Bugiri town after a military raid aimed at arresting Kyadondo East MP Bobi Wine.
"So the security forces looked for me up to 5:30am this morning and failed to find me but arrested 16 of our team members and drove them to an unknown place," Bobi said on social media.
According to reports, Special Forces Command [SFC] that guards the president was working with police to surround Bobi Wine's hotel and that of Bugiri MP Candidate, Asuman Basalirwa.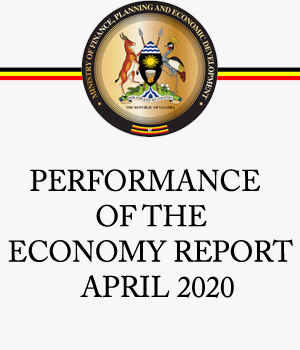 Bobi said the military arrested comrades include; Alex Waiswa Mufumbiro (Deputy spokesman DP), Tumuhairwe Denis, Ssenyonjo Sheriff (my personal assistant), Lukwago Ramadhan, Kim XP (the videographer), Tabs Ku Camera, Counsel Ukasha Ssekajja, Ssenyange Joseph, Katongole Julius, Njuba (My driver), Roy Ssemboga (former MAK Guild President), Andrew Natumanya, Sulaiman Kakooza, Kiwanuka Kenneth (my sound man), plus two ladies whose names are still unknown to me. We demand for their unconditional release because they did not commit any crime!" Bobi said.
FDC delegation was led by Dr. Kiiza Besigye, party President Patrick Amuriat and other top officials.