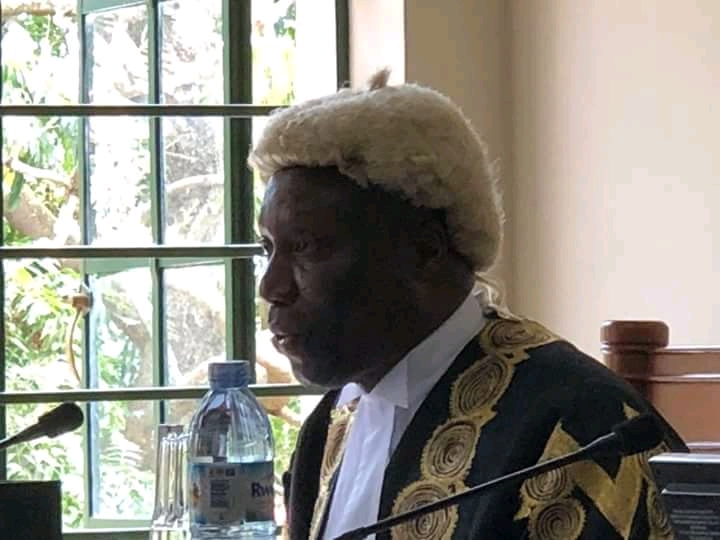 Justice Cheborion Barishakireportedly got a threatening chit tucked in his chambers a few hours before the age limit ruling started.
The panel of 5 judges in the consolidated petitions challenging the enactment of Constitutional Amendment Bill, (No.2), 2017, dubbed Age limit Bill today convened at Mbale High Court to deliver the verdict.
Whereas the court was seated by the scheduled time of 9.30am, the judges led by Deputy Chief Justice Owiny-Dollo entered the court room one hour late. Upon arrival Owiny-Dolloapologized for the delay which he attributed to "some matters" he did not mention and asked the court to be orderly.
Our sources have established that the delay was due to the threatening note that Justice Barishakigot in his chambers. Apparently, Owiny-Dollo called for an urgent brief meeting to discuss the threatening chit.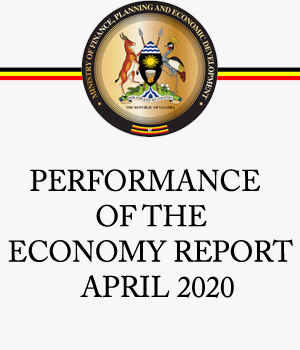 By press time, Justice Barishaki had finished making his submissions on the age limit petition where he regarded the amendment to increase MPs' and Local Councils' tenure from 5 to 7 years as "selfish, and goes against the principles of good governance."
WHO IS JUSTICE BARISHAKI?
Barishaki was born in Kapchorwa District; his father is the late George William Cheborion who died on 2 March 2014. He attended Makerere University, graduating with a Bachelor of Laws (LLB) degree. Later he obtained a Diploma in Legal Practice, from the Law Development Centre, in Kampala. Barishaki Bonny Cheborion was admitted to the Uganda Bar and is a practicing attorney.
He has a long service record in the Office of the Attorney General and in the Ministry of Justice and Constitutional Affairs, where he rose to the rank of Director for Civil Litigation. In September 2015, he was appointed to the Court of Appeal, which doubles as the Constitutional Court where he sits up to date.