The first judge in the consolidated petitions challenging the enactment of Constitutional Amendment Bill, (No.2), 2017, dubbed Age limit Bill has kicked out MPs' act of extending their tenure to 7 years.
Justice Cheborion Barishaki in his ruling said that the MPs acted in selfishness and were serving their interests by extending their term in office from 5 to 7 years with immediate effect.
"Parliament did not have authority to amend this section without considering other sections of this constitution. There are unconstitutional and therefore fall by the wayside," he said.
Barishaki added, "It was selfish and goes against the principle of good governance. If it had been done in the will of good governance then it would have taken effect in next parliament. Therefore, these provisions were passed in disregard of various provisions of the constitution and parliament rules of procedure."
This is the first case that is currently being delivered at Mbale High Court.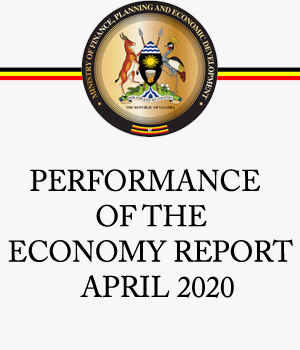 Article 77 (3) of the 1995 Constitution states that, "The term of Parliament shall be five years from the date of its first sitting after a general election." While article 1(1) state that all power belongs to the people who shall exercise their sovereignty in accordance with this Constitution and (2) Without limiting the effect of clause (1) of this article, all authority in the State emanates from the people of Uganda; and the people shall be governed through their will and consent.