Makerere Kampala Capital City Council Counselor Doreen Nyanjura has decried the levels of injustices in the country.
Speaking in regard to the Age limit fate that is being decided today at Mbale High Court, Naynjura says its so absurd to find that the state has been personalized by the President Museveni.
Nyanjura adds that its on record the constitution was amended, raped simply to favour an individual and his subjects.
"The constitution was illegally amended, it was raped, we were arrested, MPs were bribed, patriotic MPs were tortured, some incapacitated. Edson Kakuru was shot dead, many activists in Rukungiri have never recovered from the terrible bullet wounds they sustained as they defended our constitution and someone expects me to celebrate when the term of MPs is stayed! Was their term supposed to be 7 years in the first place! We are celebrating air over content! I hear atleast the years will be reduced to 5!" Nyanjura posted on her Facebook account.
She adds that as long as M7 is in power, we shall forever remain in chains.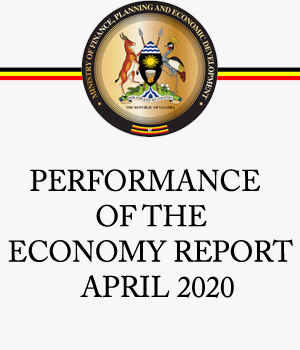 "Just like he bribed them to amend the constitution, just like he always bribes and intimidates his way to power, nothing will stop him from doing so in 2021. We only have one choice, to block him from being on the ballot." She noted.