Justice Elizabeth Musoke, one of the judges presiding in the consolidated petitions challenging the enactment of Age limit Billhas said that MPs' decision to remove upper presidential age limit was right and lawful.
Justice Musoke is the second judge to endorse the amendment of article 102(b) after Justice Cheborion Barishaki in a sitting that is underway at Mbale High Court. Musoke said that removal of age limit or even term limits does not take away citizens' power to elect their leaders.
"It is possible that removal of term limits under the circumstance in Uganda would encourage the incumbent to stay in power but the people's choice to elect their leaders would not have been taken away. They are free to choose who will govern them," Musoke said.
She added, "Age is not an attribute that can be used to discriminate against others. Like my brother said the question of age is only restricted to the time when the president is elected. I find no merit in this issue and I declare so."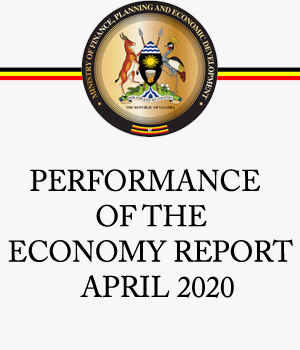 Musoke also agreed with Justice Barishaki who earlier on submitted that MPs acted in selfishness and were serving their interests by extending their term in office from 5 to 7 years with immediate effect.
By press time, Justice Kenneth Kakuru was making his submissions on the petition.
As it stands, most of the judges are in agreement that the extension of MPs' and Local Council tenure from 5 to 7 years is null and void. The Judges are also not convinced that the removal of age limit is unconstitutional and that extension of presidential tenure is entrenched in the constitution and can only be decided through a referendum.