Parliament has partnered with Drugs Hapana Initiative Uganda to improve the welfare of patients at Butabika National Referral Hospital.
The Speaker of Parliament, Rebecca Kadaga, on Wednesday handed over 100 mattresses to representatives of Drugs Hapana Initiative, which spearheaded a corporate social responsibility drive.
"As Parliament, we have contributed 100 mattresses and we shall continue collecting various items so that we support this noble cause," Kadaga said.
Staff of Parliament are also collecting clothes, blankets and foodstuff to be donated to the hospital.
The Speaker was however dismayed to note that many youth had dropped out of school because of drug and substance abuse.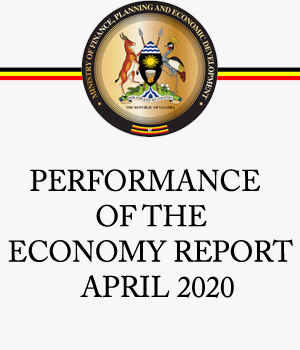 "We have had debate on the issue of drug abuse and its impact on our children; we have made some resolutions but a lot still has to be done to make sure that the youth do not have access to drugs," she said.

The Speaker made mention of CSR programmes Parliament has championed aimed at giving back to society. She cited the contribution of Shs400 million to Nsambya Hospital for the construction of a Cancer Ward; and a tree planting project where over 5,000 trees were planted in Moroto.
The Founder Drugs Hapana Initiative, Ms. Anne Sebunya said their organisation aims to create awareness among the youth about the dangers of drugs and substance abuse.
"Our goal is to combat substance abuse among the youth. We have realized that the reason for high dropout rates in schools is abuse of drugs," said Sebunya.
She added that they also skill and empower youth to be economically self-sustaining.
According to statistics, there has been an increase in the daily admission of patients in Butabika Hospital from 10 to 20, translating to 7,300 mental patients annually.