President Yoweri Kaguta Museveni yesterday afternoon arrived in the South Africa capital, Johannesburg for the 10th BRICS Summit.
Besides the fact that the final Age limit ruling was being passed, as a confident states who seems to have known how the Judgment would climax, Museveni was not worried about anything happening back home.
Yes as the day went down, the Team of five Judges resolved that Age limit was constitutional and instead the 7 years MPs tenure extension was illegal and passed out of grid something that made the Head of State sip a glass of Juice since his chances of appearing on the ballot paper had become real.
The South African Minister for Small Business Development Hon Lindiwe Zulu together with the Ugandan delegation led by Sam Kuteesa Minister of Foreign Affairs received President Museveni and the First Lady Mrs. Janet Kataaha Museveni at Lanseria International Airport.
The BRICS Summit is an international relations conference attended by the heads of state or heads of government of the five member states including H.E Michel Temer of the Federative Republic of Brazil, H.E Vladimir Putin of the Russia Federation, the Hon. Prime Minister Narendra Modi of Republic of India, H.E Xi Jinping of the People's Republic of China and H.E Cryil Ramaphosa of the Republic of South Africa.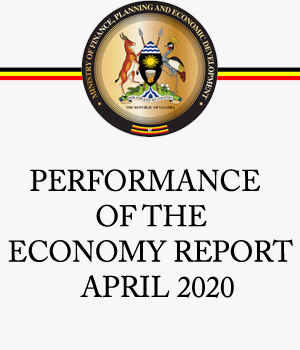 South Africa, in its role as Chair of the 10th BRICS has chosen the theme: "BRICS in Africa: Collaboration for inclusive Growth and Shared Prosperity in the Fourth Industrial Revolution". The Summit seeks to strengthen the relationship between BRICS member states and Africa. The BRICS leaders will tomorrow have time to interact with African leaders during the BRICS Africa Outreach on how best they can bring about "inclusive growth" and "shared prosperity".