Court has ordered ex-officio ministers to return age limit consultation cash that was illegally given to them by Parliament to consult on the controversial Constitutional Amendment Bill, (No.2), 2017.
While making his ruling in the consolidated petitions challenging the enactment of Age limit Bill that was passed in December last year, Justice Kenneth Kakuru said that whereas it was right for Parliament to provide each MP Shs29m for consultations, the Clerk to Parliament must account for the money that was given about 20 ex-officios for consultations yet they do not have constituencies.
"This consultation money was given to all MPs including ex-officios who do not have a constituency or even a right to vote. The clerk to Parliament [Jane Kibirige] must account for this money that was given to ex-officios and they should be ordered to return that money because it was illegally given to them," Justice Kakuru said.
Among the prominent ex-officio ministers include; Betty Kamya (KCCA minister), Irene Muloni (Energy minister), Gen Kahinda Otafiire (Justice minister) and others.
Kakuru also pinned Mukono Municipality MP Betty Nambooze who appeared in the same court as a witness, for lying to court that she returned the consultation money yet records show otherwise.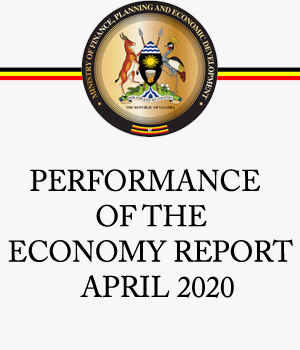 "Since MPs were given money and they accepted it, they were free tic insult the people. Hon Nambooze was not truthful to this court when she said she returned the Shs29m meant for consultation, she wrote a cheque that was never cashed," Kakuru said.
Like Justice Cheborion Barishaki and Elizabeth Musoke, Justice Kakuru also said that MPs were wrong to amend the constitution to increase their term in office from 5 to 7 years. Unlike his learned colleagues who have so far submitted, Kakuru found it unconstitutional for MPs to scrap off presidential age limit.