Famous vocalist Gift of Kaddo has called upon Ugandans to spread love not hate and negative criticism.
Speaking while appearing on Urban Television, the Traffic man hitmaker underscored that criticism doesn't build but spoils people.
Giving an example of dancehall artist Weasel, Kaddo noted that the negative criticism he faced immediately after the death of singer Mowzey Radio was uncalled for and so heartbreaking.
"Ugandans need to inspire and love weasel but not criticize him. For us who have worked with him or lost someone close us, we know what it means to be in the situation he is in, weasel is a star and he will forever be." Kaddo said.
On speaking about his music career the vocalist who had gone mute for years, Kaddo said that he is back in studio and is yet going to hit the screens like never before.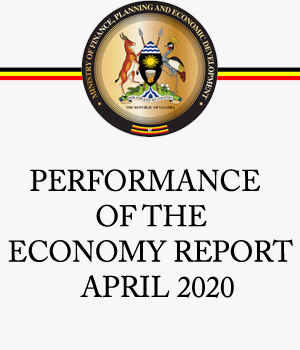 Gift of Kaddo is much remembered for songs like Doctor, Malaika, Lwayer, Co-Driver, Be With You, Mchumba, Traffic man officer among others that.
He is a former Good Life crew member who also formed Khaddo Pham music group along with Mr. X who passed on a few years after the establishment to the music family.