The Speaker of Parliament, Rebecca Kadaga, has called on women Parliamentary Committee Chairpersons to be keen and pay special attention to the impact of decisions they make during committee meetings.
She said such important decisions should consider equity and be in tandem with the Sustainable Development Goals.
The Speaker recalled a decision Parliament made when it passed a loan to establish a technical institute but forgot to ensure that a girl's dormitory is provided for.
"This means that boys will live in comfort with security, while girls are the ones to walk long distances. Unfortunately, that is the decision we took. We need to examine such decisions," said Kadaga.
Kadaga made the call while officiating at a training workshop of women Parliamentarians to enhance their technical skills in managing committee work, Thursday, 26 July, 2018 at Hotel Africana.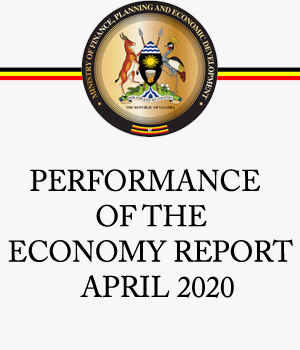 "As committee leaders, you should ensure inclusiveness in decision making and treat members with respect," Kadaga added.