Yes, as the books have it that history repeats itself, like it was last year in July when Robert Kyagulanyi Ssentamu aka Omubanda Wa'Kabaka kicked veteran rivals Dr. Kiiza Besigye and President out of Kyadondo East, Yesterday that same scenario was redone in Bugiri Municipality.
Regardless of the efforts to frustrate Jeema's Asuman Basalirwa campaigns, the slogan of people power rocked the entire area till when the blue and yellow boys were fully defeated hands down!
It should be noted that this race became so controversial when Jeema and the Forum for Democratic Change (FDC) failed to agree on the move of fronting one candidate something that divided the opposition with a section joining FDC's Eunice Namatende and others Jeema's Basalirwa.
As expected, most people saw this as a move of allowing the ruling party to freely sail through but however the massive joint strategy of the musician turned politician and his allies last evening Besigye and Museveni's hands wrapped over their heads.
Immediately after the declaration of election results, Bobi Wine said that Basalirwa victory is not only parliamentary race triumph but a change in the liberation strategy and is people centered.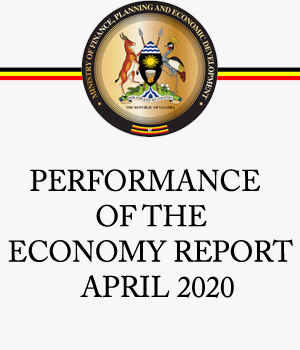 "Congratulations our brother, Hon. Asuman Basalirwa on the outstanding victory in the Bugiri Municipality election. This is so humbling. I must congratulate the people of Bugiri for heeding our message and owning it as their own. Abaana be'Bugiri, mwebare ino, mwebalire ilala." Bobi Wine also posted on Twitter.