Dr. Elioda Tumwesigye yesterday went down in the book or records when he swept the highly contested Sheema Municipality race.
Elioda who doubles as the Minister of Science Technology and Innovations became victorious after defeating the Forum for Democratic Change's (FDC) Virginia Plan with over 2000 votes margin.
The Zealous and Jolly lawmaker told this website that he won this race because he is a tried and tasted leader.
He added that he can't underestimate the support and strength of the opponents but he was the best and most qualified for the seat.
"Amidst the negative propaganda disseminated by my opponents, People of Sheema still trusted me with their votes because I'm a t tried and tasted leader. I know which office to go to, in regard with lobbying for our young municipality. I thank my people for that, they voted the truth not propaganda!" He said.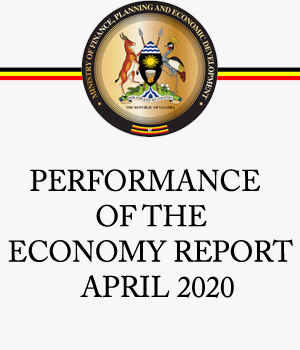 Tumwesigye was in the race with six other candidates who included; Ms Virginia Plan Mugyenyi (FDC), Mr Benjamin Ruyombya, Mr Ambrose Mwesigye, Mr Jonas Tumwiine, Mr Meshach Katusiime and Mr Raymond Kamugisha, all on independent ticket.
Dr Tumwesigye won the race with 13, 590 votes, while his close rival managed to get 11, 489 votes.
Mr Benjamin Ruyombya got 867 votes, Mr Ambrose Mwesigye got 32, Mr Jonas Tumwiine got 185, Mr Meshach Katusiime got 756 and Mr Raymond Kamugisha got 276 votes.