The founder and chief executive office of "The Investigator", a Ugandan online news website, Stanley Ndawula, is missing and feared kidnapped.
Robert Ssempala, the coordinator of Human Rights Network for Journalists-Uganda [HRNJ-U] said on Saturday morning that Ndawula was was kidnapped on Friday night by unknown people at around midnight.
He was leaving a joint in Bukoto, a Kampala suburb.
"It is alleged he was arrested by Internal Security Organisation [ISO] operatives. It's not known why he was arrested. His whereabouts remain unknown," Ssempala said.
Ndawula has for a long time been involved in investigative reporting into crimes committed within the police force.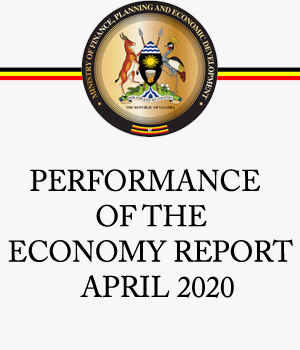 "Journalists, friends and family members are in a search for his whereabouts," Ssempala added.