The founder and chief executive office of "The Investigator", a Ugandan online news website, Stanley Ndawula, is missing and feared kidnapped.
Robert Ssempala, the coordinator of Human Rights Network for Journalists-Uganda [HRNJ-U] said on Saturday morning that Ndawula was was kidnapped on Friday night by unknown people at around midnight.
He was leaving a joint in Bukoto, a Kampala suburb.
"It is alleged he was arrested by Internal Security Organisation [ISO] operatives. It's not known why he was arrested. His whereabouts remain unknown," Ssempala said.
Ndawula has for a long time been involved in investigative reporting into crimes committed within the police force.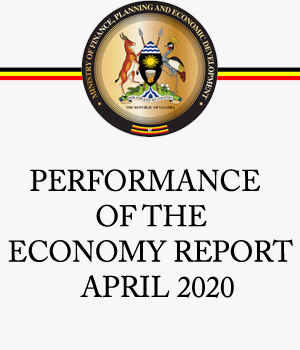 "Journalists, friends and family members are in a search for his whereabouts," Ssempala added.
According to Online Media Publishers Association (OMPA) president Mr. Giles Muhame, condemned in the strongest terms, the arrest and or kidnap of Ndawula.
He added that although it is not yet clear who his captors are, witness accounts suggest, Giles notes that Ndawula was abducted by what appears to be state agents. Given the unprofessional nature of his arrest, both the reasons for his abduction and his whereabouts remain unknown.
"We reiterate our condemnation of the recurrent nature of panda garism being occasioned by state agents on Ugandan citizens and demand that if indeed the state has any legitimate case against Mr. Ndawula, he be produced before competent courts of law." Muhame added.
Police said they were unaware of the arrest. The Kampala Metropolitan Police spokesman Luke Owoyesigire said he too had learnt about the arrest from social media.
The Internal Security Organization – ISO is also denying knowledge of the arrest. Its director Kaka Bagyenda told us "I'm not aware," when asked if they were behind the arrest.