Zimbabwe's ex-president Robert Mugabe says he will not vote for his successor and former ally in Monday's elections.
In a surprise speech, Mr Mugabe said he could not support Zanu-PF's Emmerson Mnangagwa after being forced from office by the "party I founded".
"I cannot vote for those who tormented me," he said. He added that he had not chosen among the other candidates but wished the main opposition leader well.
Mr Mugabe was ousted last year after almost four decades as leader.
Mr Mnangagwa's main challenger is the candidate from the opposition Movement for Democratic Change (MDC), Nelson Chamisa.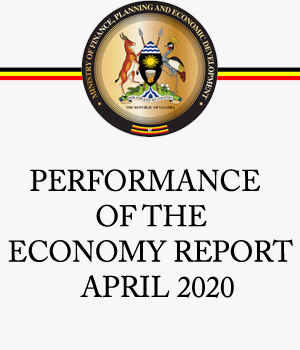 When asked by the BBC's Fergal Keane if he would like to see Mr Chamisa win, Mr Mugabe, 94, indicated that he was the only viable candidate.
In response to the comments, Mr Mnangagwa accused his former boss of making a deal with the opposition.
"It is clear to all that Chamisa has forged a deal with Mugabe, we can no longer believe that his intentions are to transform Zimbabwe and rebuild our nation," he said.
What else did Mr Mugabe say?
Speaking from his home in the capital, Harare, on Sunday, the former president again said he had been "sacked" as part of a military coup and that he left office in order to "avoid conflict".
"I hope the choice of voting tomorrow will throw, thrust away the military government and bring us back to constitutionality," he said.
Mr Mugabe also denied that, as president, he had planned to hand the leadership to his wife, Grace, saying it was "utter nonsense".
He suggested that ex-defence minister Sydney Sekeramayi should have taken over.
BBC