The Speaker of Parliament, Rebecca Kadaga, has written to Finance Minister Matia Kasaija, seeking explanations on the wanton cross-border trade in charcoal.
Kadaga said Kenya and Rwanda remain a major destination for locally burnt charcoal, worsening Uganda's environmental crisis.
At a function dubbed 'Greening Busoga Programme' in Luuka, Kadaga said she wrote to Kasaija seeking an explanation on the trade, which she says continues unabated.
"Charcoal is transported from here to Kenya and Rwanda through our borders. I wrote to the Finance Minister [Matia Kasaija] about the charcoal trade," said Kadaga.
The 'Greening Busoga Programme' is an initiative of Youth Go Green, a coalition of youths driving the environment conservation agenda.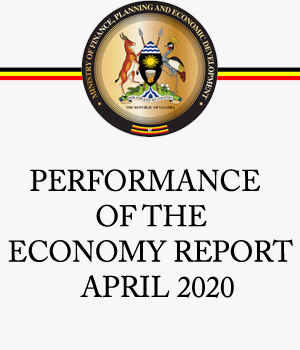 The Speaker said instead of engaging in idling and charcoal burning, which destroys the environment, the youth can trade in tree planting for profit.
MP Stephen Mukisa (NRM, Luuka South) said whereas government has constructed schools, children are engaged in sugarcane harvesting and charcoal burning, which is destroying their future.
"Fifty per cent of children are harvesting sugarcane, growing rice and burning charcoal; they have since abandoned school," said Mukisa.
The Minister in Charge of the Presidency, also the area Woman MP, Esther Mbayo, cautioned parents against negligence, saying failure to take children to school will attract severe sanctions.
A 2016 report on the State of Uganda's Environment published by the Ministry of Water and Environment spells doom for Uganda's forest cover.
"The forest estate has shrunk from 24 per cent of the total land area in 1990 to nine per cent in 2015. In terms of acreage, a total of 3.05 million hectares were lost in a span of 25 years. Out of this loss about 2.2 million hectares were from the woodlands," reads the report in part.