One of the helicopter pilot crew belonging to President Yoweri Museveni, also commander-in-chief has passed on.
Flight Engineer Swamadu Bogere died on Sunday from Nakasero Hospital. With an attachment to State House, Swamadu Bogere, was the Senior Flight Engineer Technician (helicopter), in the Uganda People's Defence Air force (UPDAF). UPDAF is a service arm of Uganda Peoples' Defence Force (UPDF) charged with responsibility of defending the country's air space, provide air support to the land forces and engage in operations other than war.
On behalf of Gen Museveni, assistant press presidential secretary, Lindah Nabusayi officially announced Maj. Bogere's departure whose remains will be laid to rest tomorrow.   
"State House with great sorrow, announces the death of Senior Flight Engine Technician (Helicopter), Major Bogere Swamadu. Burial is tomorrow 31st, July 2018 in Bugiri. May his soul rest in peace," Nabusayi tweeted.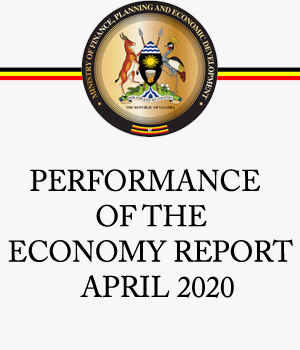 In 2013, President Museveni promoted Bogere from the rank of Lieutenant to Captain. A few years later, he was also elevated to the rank of Major-a position he served in until the time of his death.