Eleven people died on spot and 22 were injured on Monday 30th July 2018 when a Isuzu truck lost control and over turned several times along Kisoro – Kabale highway. The injured were rushed to Kisoro hospital.
The truck registration number UAW 739M carrying local business people from Rubanda, Kabale going to a weekly market in Kisoro lost control this morning at a corner near Kigowa village.
According to eye witnesses the driver was driving reckless. The victims say the driver was driving under the influence of alcohol.

The Driver is on the run.
Below are the names and details of the deceased.
The deceased have been identified as;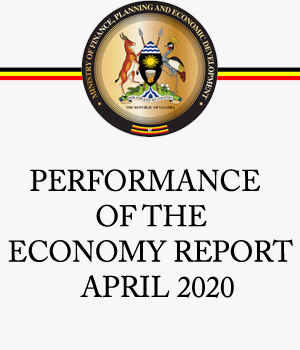 1.Kemigisha Samatina female adult 54 years, a resident of Rwabulindi village Muko sub county,
2:Poku Apurunari female adult 52years a resident of Rugarama village Kajerere parish Rubanda district.
3: Kasande Festino female adult resident of Rwabulindi village .
4: Arinaitwe Moses 27years .
5: Imanishimwe Rogers 19 years a resident of Rwabulindi village.
6: Oriahaba Scovia 30years a resident of Kyogo village Kagumba parish Bugingiro sub county .
7 : Iramashirwe Adrine 28years from Kyogo village Bugingiro sub county.
8: Tindimwebwa Berra 37 yrs of Butebona village.
9: Akanyijuka Peace juvenile of 2years daughter of Tindimureba who also died .
10: Nyiramenyize Mary 55 years from Sozi village Nakibande Kisoro district.
11: Maxensia Mike 30 years of Bulabonene village in Kisoro .