On-line betting company Bet Lion Uganda has on Wednesday, 01 August 2018 rewarded two lucky customers with Shs 10M (Shs 5M cash each) as part of the on-going Uganda Cranes jack pot promotion.
Solomon Ssali and Steven Wasio are the two lucky winners who each won Shs 5M courtesy of Bet Lion.
The duo was handed over the money at the Federation of Uganda Football Associations (FUFA) head offices in Mengo, Kampala.
Handing over the ceremonial dummy cheques, Bet Lion Chief Executive Officer (CEO) Lionel Kabenge congratulated the two lucky customers upon winning.
"I congratulate our winners Solomon Ssali and Steven Wasio upon winning the jack pot. As Bet Lion, we remain committed towards the continued support to FUFA and Uganda Cranes in particular. I also thank the media personalities whom have supported promoted the Uganda Cranes and Bet Lion noble cause" Kabenge remarked.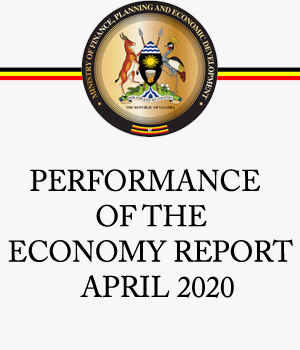 One of the winners Wasio, a resident of Serere district expressed gratitude unto Bet Lion upon his winning feat.
"I am happy to have won the jack pot. This will boost my personal welfare and help me buy land back in my home area. I am so happy for Bet Lion and I will continue betting with Bet Lion Uganda" Wasio said.
Haruna Kalungi was the first winner of the Jack pot and recieved his money in company of the FUFA Marketing committee chairperson Rogers Byamukama.
In May 2018, Bet Lion announced the Cranes Jackpot that has Ug.shs 150M prize.
For anyone to be part, the start capital is Ug.shs 3000 to enter.
The Cranes Jackpot will run weekly and is a 13 selection jack pot.