Kampala capital city authority has finally banned smoking in public places.
This will apply to places like roads, bars and restaurant among others.
According to the mayor of Kampala central Charles Sserunjogi, they are going to use the newly elected LC1 and LC2's to arrest smoking culprits who will after hand them over to police in ensuring that the bid is implemented.
According to the resolution if caught in the act, one will be tasked to pay 200.000 fine or serve six month in prison.
This move is in line with the implementation of the tobacco control bill that was signed in 2014. This had an obligation to protect the present and future generations from the devastating health, social, economic, and environmental consequences of tobacco use and exposure;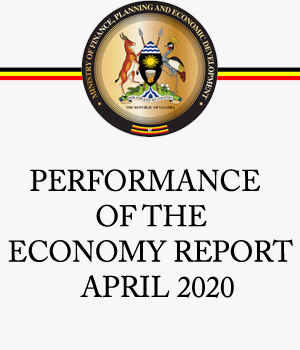 (2) Give effect to the obligations Uganda has undertaken to protect her people against tobacco-related harms;
(3) To promote health and other human rights as a Party to the World Health Organisation Framework Convention on Tobacco Control (WHO FCTC) and other related treaties.
(4) Regulate the manufacture, sale, labelling, promotion, advertising, distribution, public use of tobacco products, and sponsorship of tobacco products and to provide for other related matters, in order to –
(a) Ensure that Uganda meets her obligations as provided for in WHO FCTC and its implementing guidelines;
(b) Recognize, promote, and protect the right to health and the right to life as fundamental human rights;
(c) Protect the health of the population in light of the conclusive scientific evidence demonstrating the debilitating illness, disease, disability and death caused by tobacco use and exposure to tobacco smoke and to address tobacco-related environmental and social harms;
(d) Ensure protection of the public from exposure to second hand tobacco smoke;
(e) Ensure protection of minors from inducement to use of tobacco and its products;
(f) Ensure that the population is adequately informed about the risks of tobacco use and exposure to tobacco smoke and the benefits of quitting and not smoking and to create an environment where no smoking and the absence of tobacco promotion is the norm;
(g) Ensure that tobacco products and tobacco industry practices are regulated;
(h) Protect the environment from degradation caused by tobacco related activities among others.