Though the Tuesday 31st July event (Jubileewo) was all about celebration and appreciating the milestones achieved by the Mengo government during the last 25 years when Buganda Kingdom leader Kabaka Ronald Muteebi took over power however as the event transpired, pompous Kyadondo East lawmaker Hon. Kyagulanyi Robert Ssentamu exported village swag to the historic event.
The occasion was attended by hundreds and graced high profile people including the President of the Republic of Uganda, Cultural leaders from different kingdoms across the continent, local, National leaders among others.
Following the excitement achieved when the Kikomando hit maker joined the August House, a lot of things ranging from change of lifestyle, attitude and diction have happened something that has been followed by people's comments flattering Bobi Wine that could become Uganda's president.
Due the birth of this mentality, poor Bobi Wine in the bid to get attention and chop swag was lured to begin reading Nelson Mandela's book as the Kabaka gave his keynote speech something that instead fetched mega criticism on different media platforms.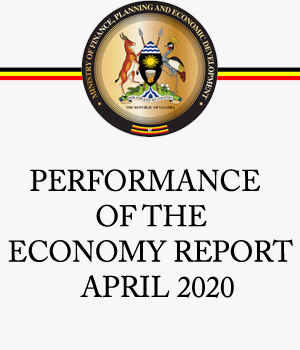 Following this, people have described his decision as a tendency of feeling self-importance, pride and excessive pretense that doesn't only make the Gomba boy look backward but naïve to takeover Uganda's top most job.