The unprecedented Forum for Democratic Change Mega reshuffle swung by party president Patrick Amuriat Oboi has sparked a lot of missed reactions.
This event left most of the active lawmakers sacked from the opposition parliamentary juicy jobs over issues better known by the Najjanankumbi government.
Among the sacked was the Kasese district woman Member of Parliament and senior Counsel Abdul Katuntu.
Speaking to one of the top officials at the secretariat who begged to anonymous revealed that the decision has massively tone the party part with some members alleging that Patrick Amuriat is against the team that never supported him the recently climaxed part elections.
Our insider further added that though it's so challenging for Uganda's leading opposition party to reunite to two factions (Besigye and Muntu), It's so important to note that some elected leaders are better than those in the ruling party leadership.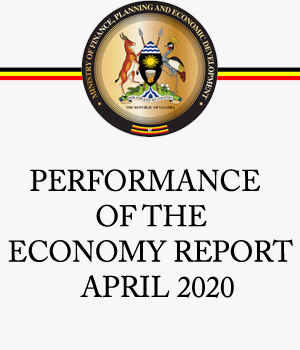 "I know it's challenging for my brother Munyagwa to prove to the World that he is not fake as some claim, but at least he is better than NRM's Hajji Nadduli." Our insider said.
According to Amurait, the changes had been made to strengthen leadership of the opposition in parliament.
Here is the FULL LIST
MINORITY LEADER – Hon Betty Aol Ochan.
MINORITY CHIEF WHIP- Hon Ssemujju Nganda.
DEPUTY MINORITY CHIEF WHIP- Hon Tonny Muhindo
COMMISSIONER- Hon. Mwijukye Francis.
INTER PARLIAMENTARY UNION (IPU) – Hon Roland Kaginda
CPA REPRESENTATIVE – Hon Nambooze
PAN AFRICAN PARLIAMENT – Hon. Nzoghu William
ACP REPRESENTATIVE- Hon. Jack Wamai
COMMITTEE CHAIRPERSONS
PAC- Hon. Nandala Mafaabi
DEPUTY- Hon – PP Okin.
LOCAL GOVERNMENT- Hon. Franka Akello
DEPUTY- HON Gilbert Olanya
COSASE- Hon. Munyagwa Mubarak
DEPUTY- Hon. Kasibante Moses
PUBLIC ASSURANCE
Hon. Kaps Hassan Fungaroo
DEPUTY- Hon. Micheal Kitaziguruka