Kasiro County Member of Parliament Hon. Elijah Okupa, has decried the manner and speed at the Forum for Democratic Party President Party President Patrick Amuriat took to reshuffle the opposition leadership in the August House.
Speaking to this website, Hon. Okupa it's unfair to rush into making changes when the party itself hasn't yet healed from last year's devastating presidential elections that saw the incumbent, Gen. Mugisha Muntu losing to the current President, Eng. Patrick Amuriat Oboi.
Okupa added that if these changes were made in the spirit of revenge, the FDC party is bound to lose its credibility as a leading opposition party in the country since most of those dropped were supporters of the former president Gen. Mugisha Muntu.
Among those dismissed was Leader of Opposition in Parliament (LOP), Winnie Kiiza as well as other committee Chairpersons such as Abdu Katuntu and Angelina Osege who all supported Muntu whole heartedly.
"Assuming the changes are true and were based on kicking out those that supported Gen. Mugisha Muntu in the recent party presidential elections; I just want to send a caution on whoever is doing that that it would be a dangerous step taken," Okupa said.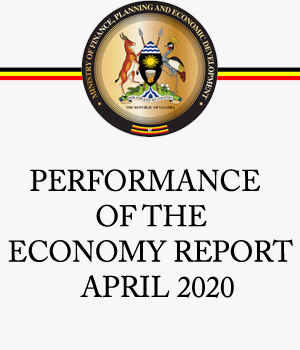 Last week, Amuriat made major reshuffle in the FDC cabinet at Parliament where he among others dropped workaholic Winfred Kiiza (Kasese district) and replaced her with Gulu Municipality Woman MP Betty Aol Ochan. He also dropped Katuntu as COSASE chair and replaced him with Kawempe South MP Mubarak Munyagwa.
Amuriat said that he appointed Munyagwa because he is honest and intelligent. His statement raises eyebrows on Katuntu's legacy as COSASE chair, who was deputized by Anita among, who has since also been dropped and replaced by Moses Kasibante, Rubaga North MP.
"I think the public is very unfair to Mubarak Munyagwa, they should give him time to step into the committee and do his work. I've been around him for the past months and he is a very honest and intelligent man," he said.