The opposition Forum for Democratic Change (FDC) party president Patrick Amuriat Oboi has continued to give more reasons why he executed an unprecedented reshuffled in the parliament leadership.
Speaking while appearing on Radio One on Monday evening, Amuriat said that the changes were done in good faith and that's why he retained the Hon. Ssemujju Nganda who was so fundamental in campaigning for his closest rival in last year's party elections.
Amuriat noted that people always need to accept change since the positions they hold aren't careers.
"I don't know a university that trains someone to be committee Chairperson in Parliament or Leader of Opposition, all these people joined the August House when literally no one knew much about them and now here they are, we need to give others chance to lead." Amuriat said.
The former Kumi lawmaker added that some of the reshuffled leaders were not coordinating with the secretariat citing that this was not only putting the party leadership in parliament at stake but also weakening the opposition at large.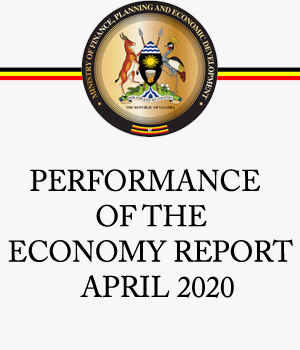 "The time we were in Parliament, there used to be allegations of bribing committee leaders but now I'm happy to note that we have a new team that can even handle the backlog in Cocase and other committees." He said.
Amuriat said that he appointed Munyagwa because he is honest and intelligent. His statement raises eyebrows on Katuntu's legacy as COSASE chair, who was deputized by Anita Among, who has since also been dropped and replaced by Moses Kasibante, Rubaga North MP.
"I think the public is very unfair to Mubarak Munyagwa, they should give him time to step into the committee and do his work. I've been around him for the past months and he is a very honest and intelligent man," he said.
"One thing that we need to understand is that MPs qualify to be in parliament and to my mind, all of them qualify and once they qualify to be in parliament, they qualify to be in a parliamentary committee."