Three new Members of Parliament from Apac, Ibanda and Nebbi municipalities have been sworn in today, 08 August 2018.
Hon Patrick Ochan (UPC, Apac Munic.), Tarsis Bishanga (NRM, Ibanda Munic.) and Hashim Suliaman (NRM, Nebbi Munic.)  won their respective seats following elections held on 27 July 2018.
In a sitting chaired by the Deputy Speaker, Jacob Oulanyah, the MPs swore to be faithful and bear true allegiance to the Republic of Uganda and to preserve, protect and defend the Constitution.
Oulanyah welcomed the three MPs to the House and handed each of them a copy of the Constitution and the Parliament Rules of Procedure.
"I welcome you; you know what takes place here. Legislating, passing the budget and all your other duties will be carried out here. God bless you," Oulanyah said.
The swearing in brings the total number of MPs to 455 with by-elections soon to be held in Arua Municipality and Sheema North.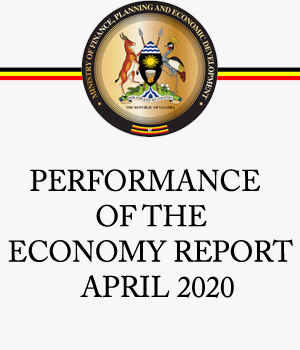 In 2015, Parliament passed a resolution for the creation of new municipalities which subsequently led to the election of the MPs.
Twelve municipalities became effective retrospectively on July 1, 2015. These were Nansana, Kira, Makindye Ssabagabo (all in Wakiso district), Kisoro (in Kisoro district), Mityana (in Mityana district), Kitgum (in Kitgum district), Koboko (in Koboko district), Mubende (in Mubende district), Kumi (in Kumi district), Luganzi (in Buikwe district), Kamuli (in Kamuli district) and Kapchorwa (in Kapchorwa district).
Seven municipalities became effective at the start of the 2016 financial year, These were Ibanda (in Ibanda district), Njeru (in Buikwe district), Apac (in Apac district), Nebbi (in Nebbi district), Bugiri (in Bugiri district), Sheema (in Sheema district) and Kotido (in Kotido district).