It was a moment of joy, excitement and vigor as seasoned politician Dr. Elioda Tumwesigye, has resigned the Sheema North parliamentary seat and took oath as Member of Parliament representing Sheema Municipality.
Dr. Tumwesigye standing on the NRM ticket defeated six candidates in the Sheema Municipality MP race last month.
The Minister of Science and Technology, was in the race with six other candidates who included; Ms Virginia Plan Mugyenyi (FDC), Mr Benjamin Ruyombya, Mr Ambrose Mwesigye, Mr Jonas Tumwiine, Mr Meshach Katusiime and Mr Raymond Kamugisha, all on independent ticket. He won the race with 13, 590 votes, while his close rival managed to get 11, 489 votes Mr Benjamin Ruyombya got 867 votes, Mr Ambrose Mwesigye got 32, Mr Jonas Tumwiine got 185, Mr Meshach Katusiime got 756 and Mr Raymond Kamugisha got 276 votes.
"I received a letter of resignation this morning from Hon. Elioda Tumwesigye. I direct the Clerk to declare the seat vacant so that a re-election can take place," said Speaker, Rebecca Kadaga, who chaired the plenary sitting of Parliament on Thursday 9 August 2018.
Sheema is one of the municipalities created in 2015, that also included: Ibanda (in Ibanda district), Njeru (in Buikwe district), Apac (in Apac district), Nebbi (in Nebbi district), Bugiri (in Bugiri district), and Kotido (in Kotido district). Three Members representing the Apac, Ibanda and Nebbi municipalities took oath on 08 August 2018.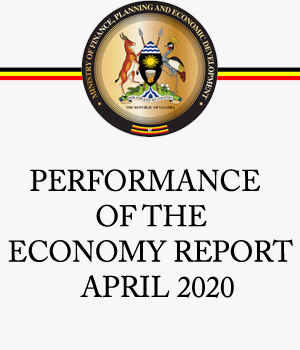 Tumwesigye swore to be faithful and bear true allegiance to the Republic of Uganda and to preserve, protect and defend the Constitution.
"I welcome you to your usual Parliament but in a different capacity; although you are a Member of Cabinet you are still a Member of this House. I hand you the constitution and Rules of Procedure to guide you do your duties," Kadaga said.